June 29th, 2015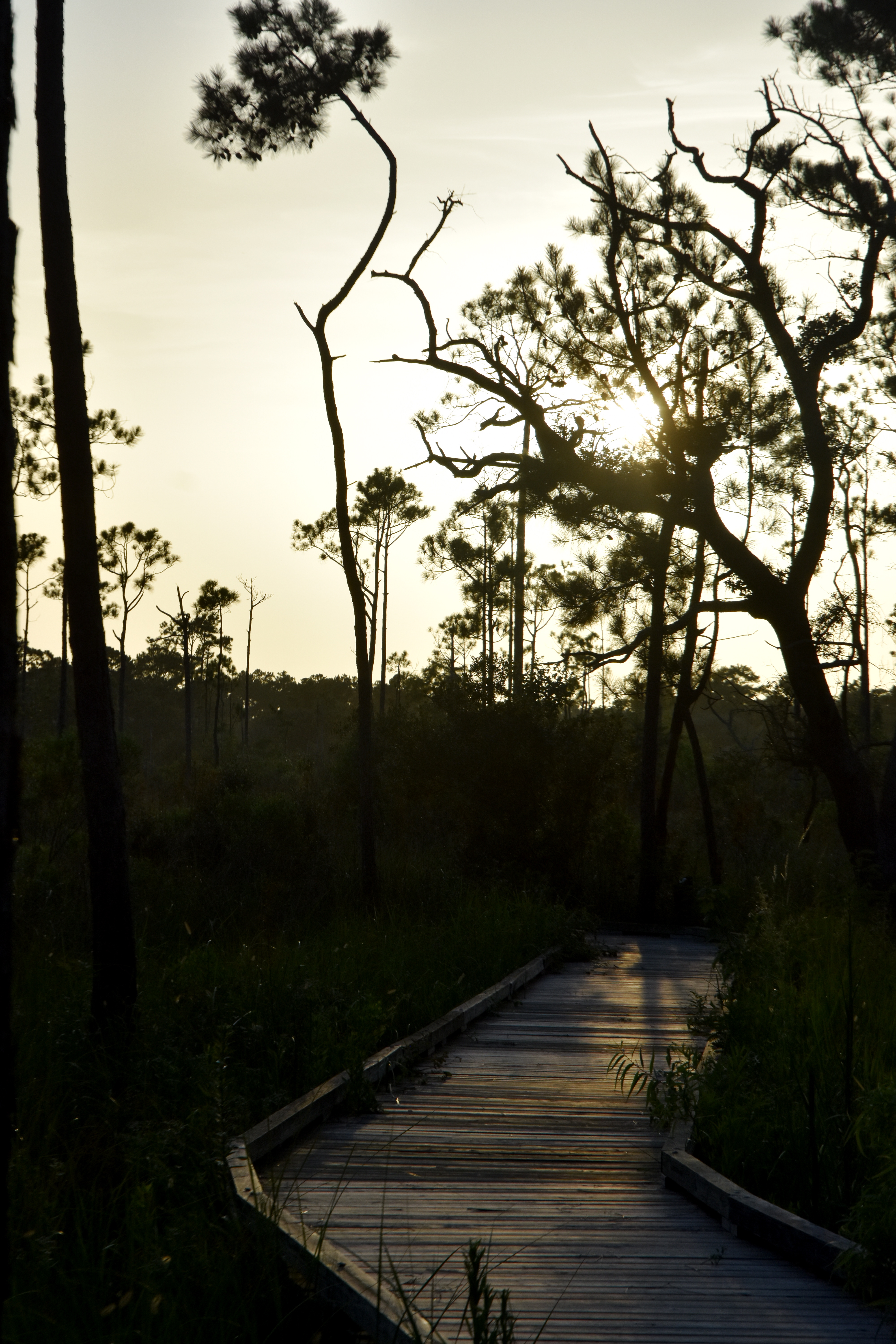 Walking into the Light
What will it be passing from this world to the next?
May I place an order? For the visual effects, this will do quite nicely.
Bachground music please.
———
SS class last Sunday was on the waters of creation. I enjoyed teaching the class. God said let there be… and it was GOOD!
Humanity was given dominion over creation, which they're defining down to stewardship, but that works for me. I'm not a tree hugger, but how can we trash what is so beautiful, so GOOD.
And the wage slaves have to work hard to not fall captive to busy. The seventh day of creation is to be honored. Stop. Listen. Let your creatiive nature, a godly gift, shine forth. Dream.
These last couple evenings have been relatively cool… 89 degrees and 98 percent humidity, but I've been wanting to get out into the magic evening light and see what this cool jewel of a camera can do.
So far I'm impressed enough to not regret paying for it.
Twelve photos I saved into iPhoto from this evening. I have spares for days ahead.