March 27th, 2015
So many blessings, so easily forgotten, or unnoticed.
1). My daily bread.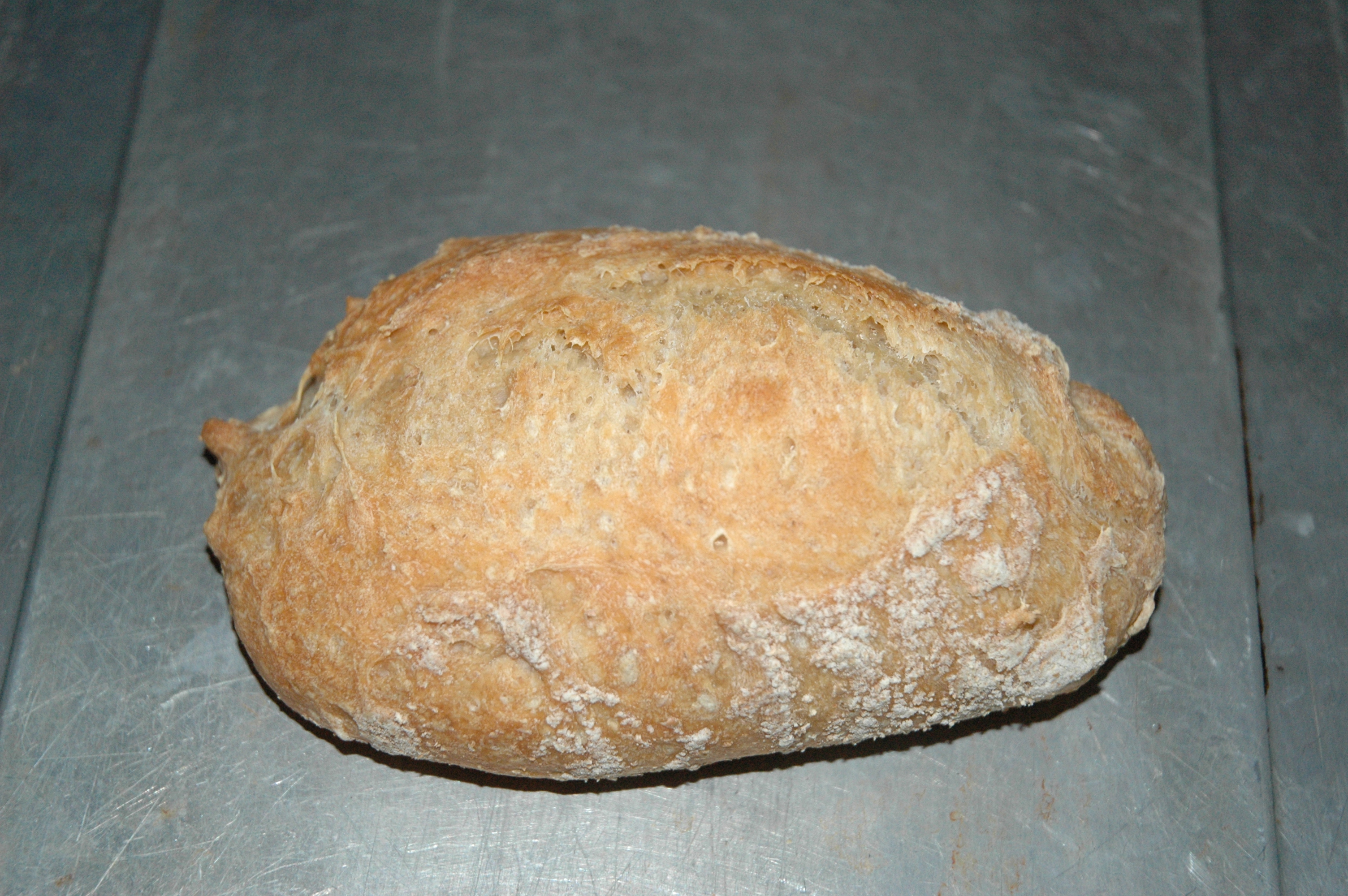 2). My friend S— who gave me a copy of the book on artisan breads.
3). My many friends who touch my daily life. A few? C— the walking buddy, D— who gets me to BSF. That's just so far today.
4). My Heavenly Father, the triune God of my fathers.
5). The commenters on Gagdad's blog who point out some sights on the road. Currently
6). This book
And I've fought posting from an iPad long enough. I'll go taste the daily bread, insert the photo, and do some quilting, shopping, and baking for bridge tonight.